Website Design Ashbourne and Wirksworth
Brochure Websites, Ecommerce Websites, Content Managed Websites, Websites for Smartphones
Go Mobile or Go Missing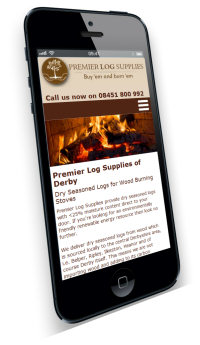 Google announced some sweeping changes to mobile search in October 2016...
Read more >>
"Receiving more enquiries and phone calls generated via my website "
I asked John for help and over several months my search engine ranking has increased dramatically. When we started, I was at the bottom of page three on Google for the search term 'Nottingham PR Agency' and I am now on page one. Not just on page one, but at the top or near the top consistently. Read more testimonials>>
Foxxweb Design build great looking websites for businesses in the Ashbourne and Wirksworth areas of Derbyshire.

If you're a business in Ashbourne or Wirksworth and you're looking for a website to help promote your business on-line then look no further. For over 10 years now we have been creating websites and graphic design solutions for businesses just like yours.

We also have a great deal of expertise in Search Engine Optimisation expertise to ensure that your website climbs the search engine rankings so your website will be found and bring in the sales leads you've been looking for.

We can also provide a full design and print service. This will ensure that your brand and image are consistent throughout all of your printed and online marketing material.

We provide a friendly and personal service which along with our design flair and technical knowledge will give your business marketing solutions that will allow it to grow.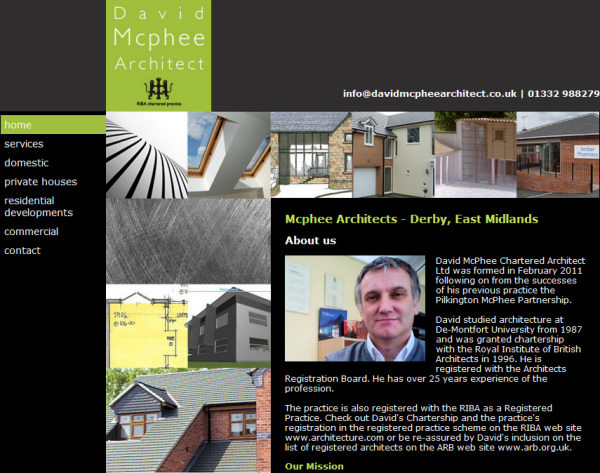 Don't just take our word for what we do.....

"I contacted Foxxweb Design when I was setting up a new company and I needed to have a website designed. When and I met them to discuss the work I found they were open to my ideas and were able to explain the technical side of things in a language I could understand. Before we could start on the website I needed to have a logo for the company designed. The designer gave me a number of different options to start with and from there I was able to pick out the different elements I wanted. We went through a number of different iterations, each time the designer would shape the design until we got to a final logo which truly reflected the image I was looking for. During the design phase of the website, they kept me updated every step of the way so I always knew where we were with the project and had confidence that we would meet the deadline we had agreed. I will keep returning to use them as my business grows and I need to expand my range of marketing material..
Lisa Wallace - Assessment Coach, Ashbourne.